Remote financial modeler jobs in 2022
We, at FinanceHire, are looking for financial modelers who complex modeling needs. Come and be a part of the top 1% of financial professionals and grow with the best minds.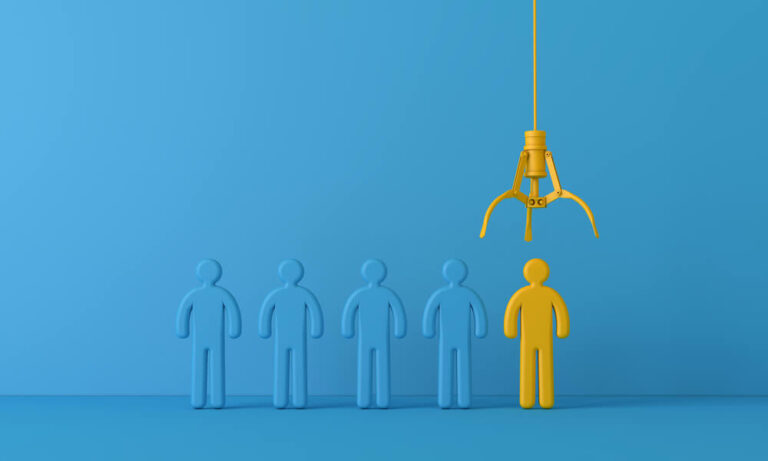 Financial modeler job description
Financial modeler job responsibilities
Building financial models using historical data and providing forecasts based on various industry-related operating metrics.
Identifying the key financial and non-financial risks, recommending actions for mitigation of those risks.
Communicate data driven insights through analysis, reporting and data visualization.
Responsible for identifying data gaps, emerging data sources, and improving national accounting standards.
Performing other duties as assigned.
2 to 3+ years of overall combined accounting and finance experience.
Bachelor's degree in accounting, finance, or a similar field.
Proficiency with VBA within Microsoft Excel writing code and arrays required.
Experience in financial planning and analysis required.
Prior financial modeling experience preferred.
Strong organizational skills and ability to prioritize workload to meet deadlines in a fast-paced environment.
Proficiency in Microsoft Office (Word, Power Point, and advanced Excel).
Excellent analytical and problem-solving skills with strong attention to detail.
Team player and can collaborate with other teams in the organization.
Excellent communication skills, written and verbal, with the ability to clearly communicate issues to all levels of management.
Excellent written and verbal communication skills.

Excellent organizational and time management skills.

Proficient in accounting and tax preparation software.

Proficient in Microsoft Office Suite or similar software.
Interested in this job?
Apply to Finance Hire today.