Remote controller jobs in 2022
We, at FinanceHire, are looking for controllers who can handle the day-to-day management of the accounting and finance department. Come and be a part of the top 1% of Controllers and grow with the best minds.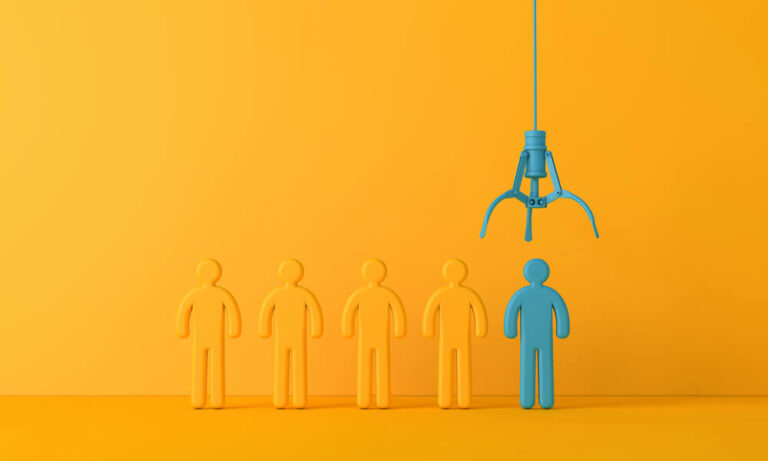 Controller job description
Controller job responsibilities
Guiding financial decisions by developing and monitoring policies and procedures.
Evaluating and enhancing financial controls and tax return procedures.
Analyzing and interpreting balance sheets, income statements, cash flow, and liabilities.
Performing internal audits and financial risk assessments, as well as facilitating intervention strategies.
Preparing annual budgets, forecasts, and reports, as well as reviewing journal entries and account reconciliation.
Monitoring closing processes, billing, invoicing, expenses, reimbursements, and payroll administration.
Maximizing returns on excess cash balances and improving closing and reporting cycles.
Coordinating and recording investments and maintaining fixed asset records.
Overseeing financial and accounting staff and analyzing profit center performance metrics.
Documenting processes and ensuring compliance with financial management and accounting regulations.
Developing and monitoring business performance metrics
Overseeing regulatory reporting, frequently including tax planning and compliance
Hiring, training, and retaining skilled accounting staff
5+ years of overall combined accounting and finance experience.
Bachelor's degree in accounting, finance, or a similar field.
Proven working experience as a Financial Controller.
In-depth knowledge of accounting standards and industry regulations.
Experience with creating financial statements, general ledger functions and the month-end/year-end close process.
Advanced competency in financial management and accounting software, such as Xero and Quickbooks.
Extensive experience in corporate finances, auditing, and performance management.
Technology savvy with experience selecting and overseeing software installations and managing relationships with software vendors; advanced knowledge of accounting and reporting software.
Commitment to recruiting, mentoring, training, and retaining a diverse team; the foresight and ability to delegate accordingly.
Keen analytic, organization and problem solving skills which allows for strategic data interpretation versus. simple reporting.
Superb organizational and time management abilities.
Excellent leadership, communication, and collaboration skills.
CPA or CMA is a strong advantage.
BS/BA in Accounting, Finance or relevant field; MS/MBA is a plus.
Excellent management and supervisory skills.

Excellent written and verbal communication skills.

Excellent organizational and time management skills.

Proficient in accounting and tax preparation software.

Proficient in Microsoft Office Suite or similar software.
Interested in this job?
Apply to Finance Hire today.