Who we are, what we do, how we do it, and everything else about us.
What does FinanceHire do?
We make the remote hiring journey easy and rewarding for both companies and finance professionals. With FinanceHire, companies can hire pre-vetted, New York-caliber remote finance talent in 3-5 days. We also democratize opportunities for remote finance professionals from around the world by offering them high-quality finance jobs with top US firms.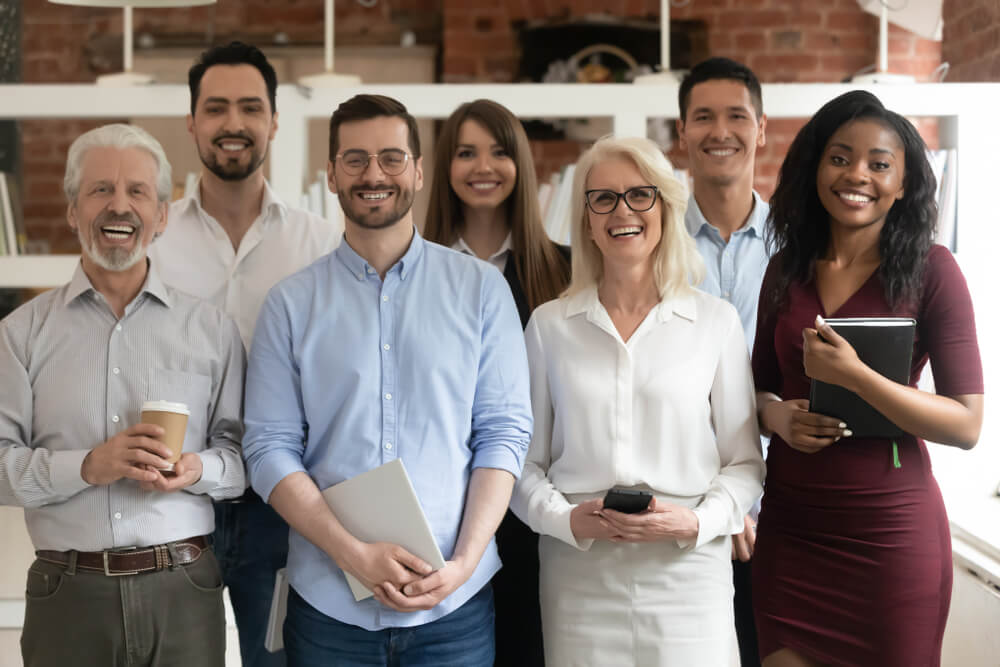 Finance experts waiting for you
We make the right people available to challenge established thinking and drive growth.