We, at FinanceHire, are looking for CFO's who can handle day-to-day financial leadership. Come and be a part of the top 1% of CFO's and grow with the best minds.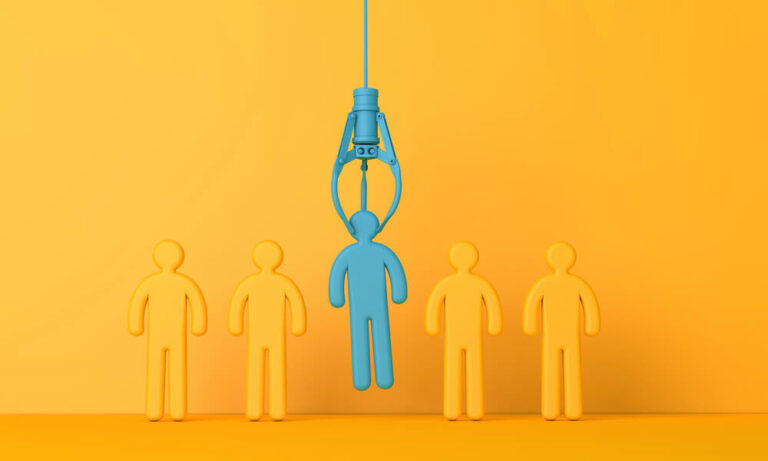 Providing leadership, direction, and management of the finance and accounting team.
Providing strategic recommendations to the CEO/president and members of the executive management team.
Managing the processes for financial forecasting and budgets, and overseeing the preparation of all financial reporting.
Advising on long-term business and financial planning.
Establishing and developing relations with senior management and external partners and stakeholders.
Assure legal and regulatory documents are filed and monitor compliance with laws and regulations.
Identify and address financial risks and opportunities for the company.
Supervise financial reporting and budgeting team.
Reviewing all formal finance, HR and IT related procedures.

Works with the President and other executives to coordinate planning and establish priorities for the planning process.

Identifies opportunities for expansion into new product areas.

Oversees investment of funds and works with investment bankers to raise additional capital required for expansion.
5 – 10 years of financial leadership experience.
Proven experience as CFO or relevant role.
In-depth knowledge of corporate financial law and risk management practices.
Excellent knowledge of data analysis and forecasting methods.
Proficient in the use of MS Office and financial management software (e.g. SAP, Netsuite).
Ability to strategize and solve problems.
Strong leadership and organizational skills.
Excellent communication and people skills.
An analytical mind, comfortable with numbers.
Experience with corporate governance.
Proven negotiation skills.
Experience with budget management, public accounting, and cash flow.
Ability to understand new issues quickly and make wise decisions.
Ability to inspire confidence and create trust.
Ability to work under pressure, plan personal workload effectively, and delegate.
CPA is a strong advantage.
BS/BA in Accounting, Finance or relevant field; MS/MBA is a plus.
Excellent management and supervisory skills.

Excellent analytical and organizational skills.

Proficient in database and accounting computer application systems.

Excellent written and verbal communication skills.

Experience with investor relations.

Proficient in Microsoft Office Suite or similar software.
Interested in this job?
Apply to Finance Hire today.