Remote accountant jobs in 2022
We, at FinanceHire, are looking for accountants who can handle day-to-day finance and bookkeeping tasks. Come and be a part of the top 1% of accountants and grow with the best minds.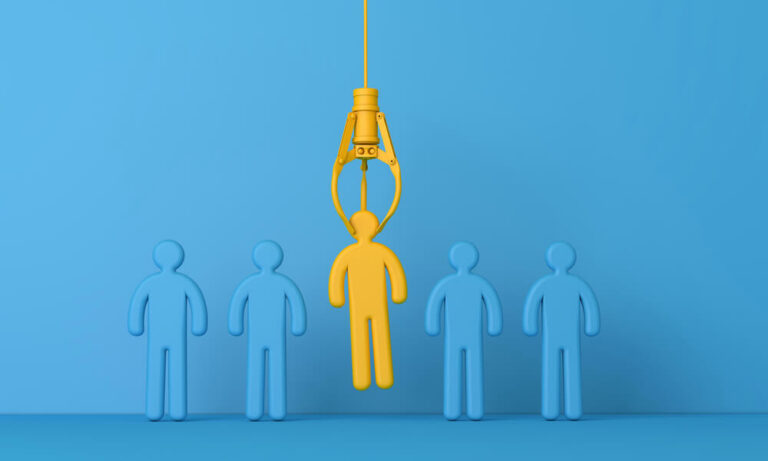 Accountant job description
Accountant job responsibilities
Complying with all company, local, state, and federal accounting and financial regulations.
Compiling, analyzing, and reporting financial data.
Summarizes current financial status by collecting information; preparing balance sheet, profit and loss statement, and other reports.
Presenting data to managers, investors, and other entities.
Maintaining accurate financial records.
Performing audits and resolving discrepancies.
Substantiates financial transactions by auditing documents.
Computing taxes.
Keeping informed about current legislation relating to finance and accounting.
Assisting management in the decision-making process by preparing budgets and financial forecasts.
Prepares special financial reports by collecting, analyzing, and summarizing account information and trends.
3 – 5 years work experience as an Accountant.
Excellent knowledge of accounting regulations and procedures, including the Generally Accepted Accounting Principles (GAAP).
Hands-on experience with accounting software like Xero and QuickBooks.
Advanced MS Excel skills including Vlookups and pivot tables.
Experience with general ledger functions.
Strong analytical, communication, and computer skills.
Understanding of mathematics and accounting and financial processes.
Strong attention to detail and good analytical skills.
BS in Accounting, Finance or relevant degree.
Additional certification (CPA or CMA) is a plus.
Understanding of and ability to adhere to generally accepted accounting principles.

Highly proficient with accounting software.

Excellent organizational skills and attention to detail.

Excellent written and verbal communication skills.

Proficient in Microsoft Office Suite or similar software.
Interested in this job?
Apply to Finance Hire today.