Hire Finance Professionals
Hire senior pre-vetted remote finance professionals with a proven track record of success.
The Fastest Way to Achieve Success
Hire the top finance professionals using Finance Hire's proprietary sourcing system.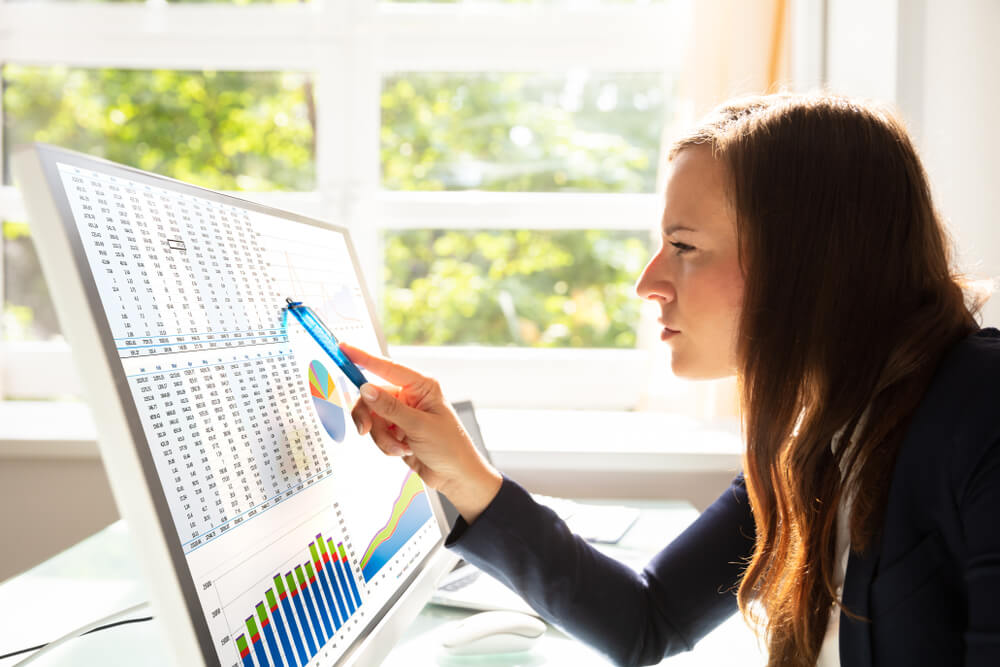 The right financial modeling consultant can change a company's outlook, crafting a fine-tuned models that are simply structure yet provide the insights needed to take action.
Integrate the financial analyst into your team and grow faster. Whether your company is seeking fireproof financials or trying to understand an adverse market trend, financial analysis experts are available to kick start your finance department.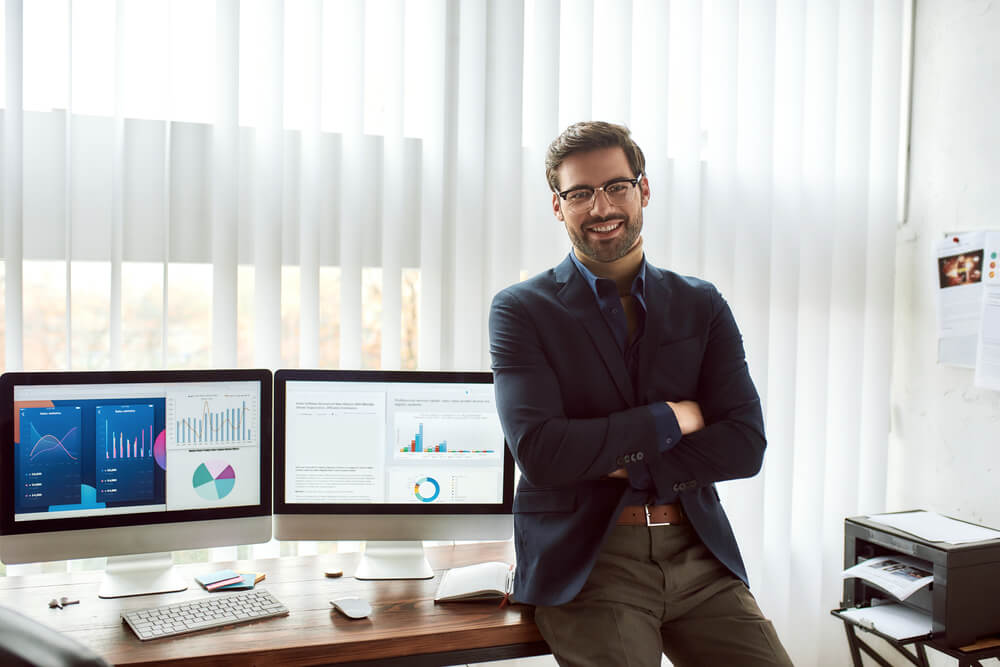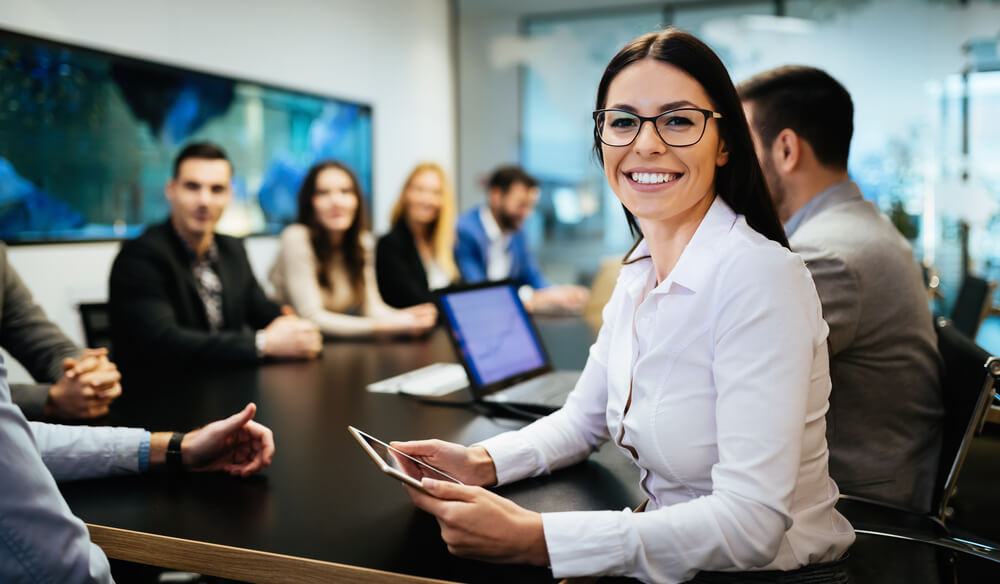 Experienced accountants with expertise to handle accounting, financial reporting, taxes and more so you can have confidence in your numbers to take your business to the next level.
Kick your finances into high gear with a strong leader to provide key insights and manage day-to-day financial operations so your business can scale up.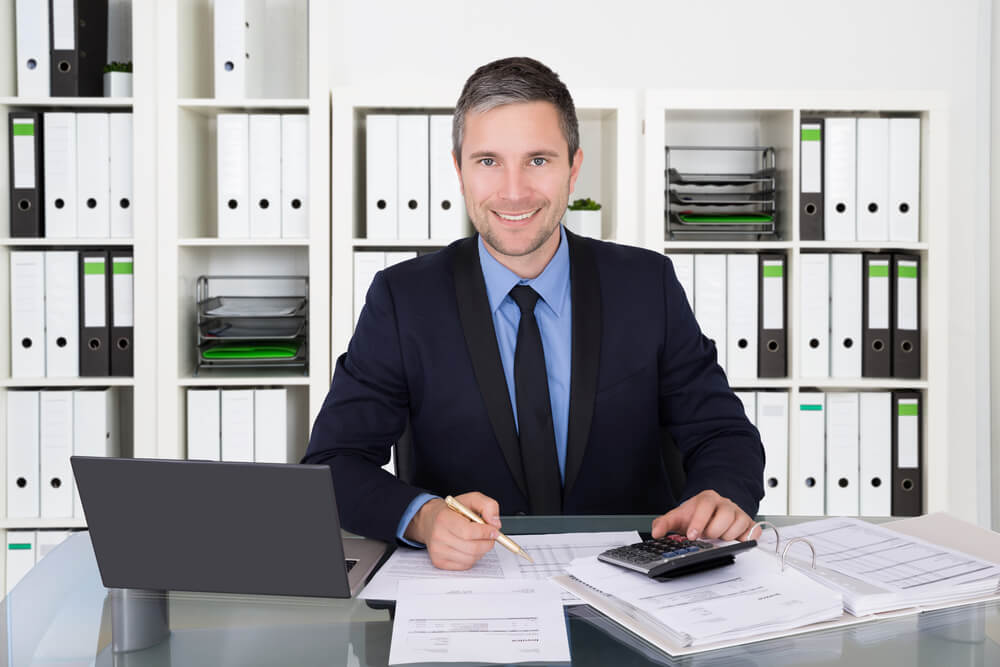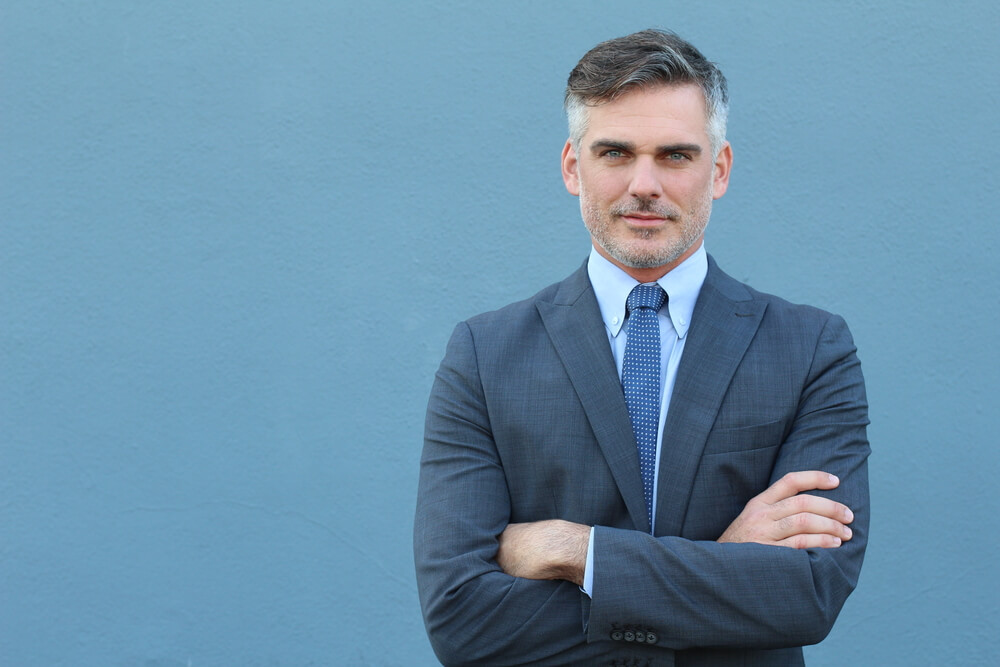 The perfect CFO exists and helps manage financial statements and bookkeeping as well as providing strategic guidance to make better business decisions.