Kick your finances into high gear with a strong leader to provide key insights and manage day-to-day financial operations so your business can scale up.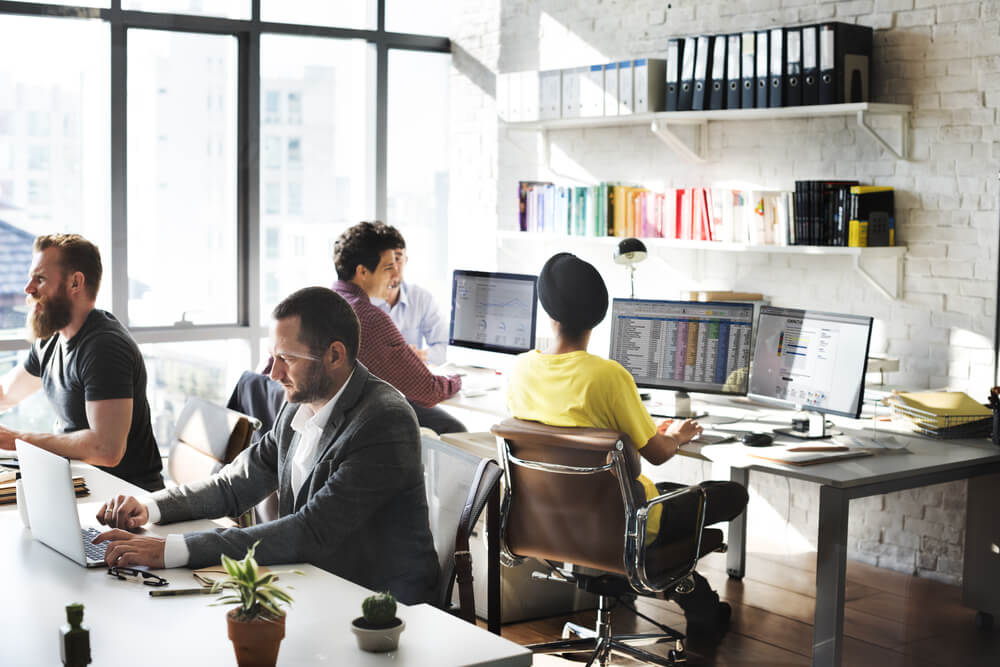 Regardless of the size or financial standings of a company, managing the timeliness and accuracy of the financial performance is essential. Outsourced Controllers can help you do just that. Moreover, they deliver financial results and information required to make effective financial decisions. Ultimately, their efforts are reflected in the growth and sustainability of the company.
Controllership services are mid-level accounting functions and finance-related tasks performed by a controller.  Depending on the size of your business or the complexity of your accounting, a controller can be the head of your accounting department or report to a CFO, which plays a more strategic role when it comes to finance and management.
In many instances, a business has a full-time bookkeeper on staff and relies on them for month-end reporting and more complex accounting activities.  By having a bookkeeper handle the higher-level functions it can result in a lack of expertise and inaccurate financial information.  As a company starts to grow, it is important to have a clear financial picture and up-to-date information to make better business decisions based on accurate numbers.
Controllers can level up your finance department
Fractional Controllers most commonly partner with companies to help overcome financial challenges, achieve growth, optimize strategy, implement financial systems and rigor.
Achieve your business goals with a progressive financial plan designed and executed by your Fractional Controller. A growing company requires professional financial management to thrive. Finance Hire provides tailored advice at a fraction of the expense of hiring a full-time employee, but with all the expertise, systems, and processes needed to support your company's growth.
Many bootstrap startups begin with a part-time bookkeeper and simple bookkeeping systems, only later to discover that they cannot sustain additional business growth and complexity with their current accounting operations. Systems, resources, processes, and strategies must also progress in sophistication as a company grows.
Hire NYC-caliber Controllers at half the cost
From startups to well-established companies, almost everyone these days needs high caliber financial leadership. A seasoned outsourced Controller is the financial leader that your business needs today and tomorrow.
But to hire the best outsourced Controller becomes a difficult task, as the demand to hire expert Controller is increasing drastically, and thousands of companies are competing to hire from the limited pool of skilled financial leaders.
So, what's the solution? Is it possible to hire cost-effective outsourced Controllers quickly without compromising on quality?
The answer is yes.
Finance Hire helps companies hire the best remote Controllers pre-vetted for a NYC bar at half the price. We ensure the vetted Controllers are innovative, self-directed, and able to deal well with ambiguous situations. They also have a good grasp of soft skills like communication skills (both verbal and written), problem-solving skills, decision-making skills, etc.
Companies can now hire a team of the best remote Controllers in just a few days with Finance Hire.
What Finance Hire does for you
Choose from our global pool of finance professionals and scale your team effortlessly.
We vet finance professionals based upon their actual skills and offer you the top remote financial professionals.
We match candidates according to your requirements and also ensure a smooth onboarding.
We streamline management with payments, billing visibility, and payment compliance.