Experienced accountants with expertise to handle accounting, financial reporting, taxes and more so you can have confidence in your numbers to take your business to the next level.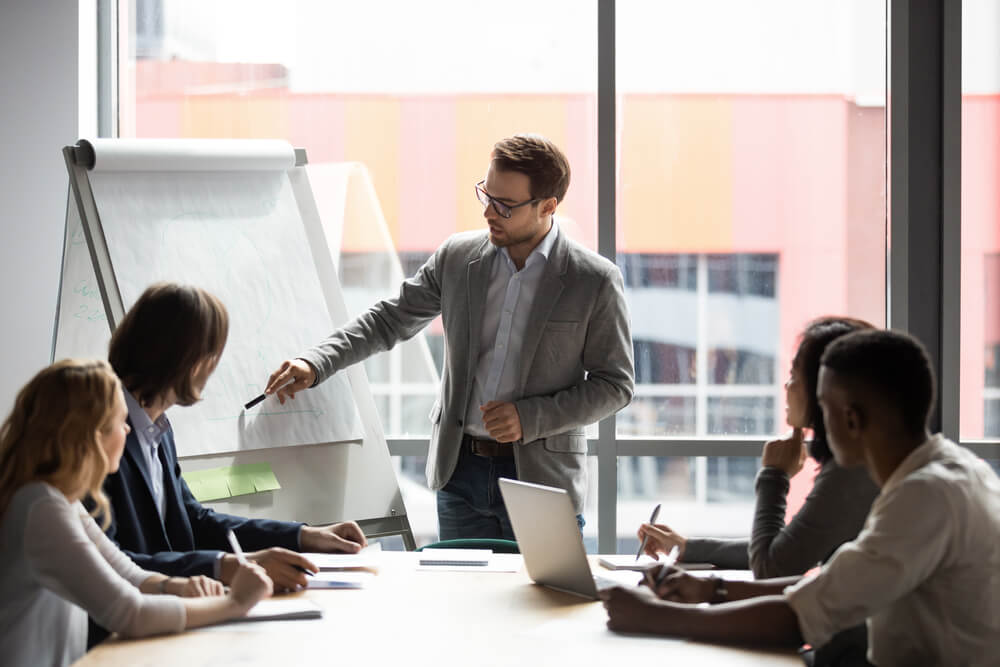 Whether you're looking for managed services like outsourcing your accounting function, or assistance in streamlining operations, Finance Hire has talent solutions to help your business or startup succeed.
The expertise of our professionals is backed by industry credentials and client success stories. We go beyond simply managing the books. Our trusted advisors understand the complex tax, audit, and financial challenges of your business and can provide high-level guidance to help you make informed decisions.
Accountants manage your business finances
Your finance and accounting function should do more than just process transactions and produce financial reporting.  It should produce insight and drive the actions that will impact your organization's operations and profitability.
Finance Hire experts serve as your guides, combining their talent, accounting expertise, industry specialization, and use of technology, to deliver better results for you and your organization so that you can focus on running your business and delivering on your goals.
Whether you're looking to outsource your entire finance and accounting function, augment your existing team, or transform your current approach, we can help. Our team will get to know your key goals and will personally help you implement the shared vision we create together.
You'll have open communications and access to your team who are committed to serving as a seamless extension of your organization, helping you realize your vision and strategy, in a capacity that we'll define together.
Hire NYC-caliber Accountants at half the cost
From startups to well-established companies, almost everyone these days needs high caliber financial leadership. A seasoned outsourced accountant is the number cruncher that your business needs today and tomorrow.
But to hire the best outsourced accountant becomes a difficult task, as the demand to hire skilled accountants is increasing challenging, and thousands of companies are competing to hire from the limited pool of skilled financial experts.
So, what's the solution? Is it possible to hire cost-effective outsourced accountants quickly without compromising on quality?
The answer is yes.
Finance Hire helps companies hire the best remote accountants pre-vetted for a NYC bar at half the price. We ensure the vetted accountants are innovative, self-directed, and able to deal well with ambiguous situations. They also have a good grasp of soft skills like communication skills (both verbal and written), problem-solving skills, decision-making skills, etc.
Companies can now hire a team of the best remote accountants in just a few days with Finance Hire.
What Finance Hire does for you
Choose from our global pool of finance professionals and scale your team effortlessly.
We vet finance professionals based upon their actual skills and offer you the top remote financial professionals.
We match candidates according to your requirements and also ensure a smooth onboarding.
We streamline management with payments, billing visibility, and payment compliance.